Welcome to Raminsohrab.com
Ramin Sohrab is a director, actor, and stunt coordinator with over 15 years of experience in the entertainment industry. Here you can find projects and information on the latest developments in Ramin`s career. Please feel free to leave feedback and comment on the work.
1985
Ramin Sohrab
BORN IN TEHRAN
Ramin's career began when he was only 4 years of age. His first trainer and mentor was his father, Alireza Sohrab. The advanced skills of Ramin's father stem from personal training directly from the great Wushu masters while living at the Shaolin Temple in China for five years.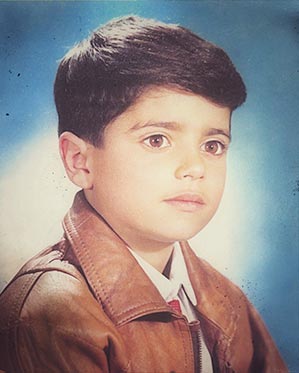 1990
Ramin Sohrab
RAISED IN FINLAND
At the age of six, Ramin moved to Finland. All this time, Ramin continued to actively perform in public. in Finland Ramin got into the public eye with the Finnish Got Talent show where he performed in the finals.
2005
Ramin Sohrab
MOVED TO Los Angeles
At the age of twenty, Ramin moved to Los Angeles. He studied and graduated at Stella Adler Academy of Acting in Hollywood. He had the opportunity to work with artists such as actress Shohreh Agdashloo (Star Trek Beyond, X-Men: The Last Stand) Wesley Snipes (Blade, Expendables 3) Holand Taylor (Truman Show, Two and a Half Men).
2017
VIULU
FILM BY Ramin Sohrab
In 2017 Ramin directed and wrote a short film called "Viulu" The short got lots of media coverage and got accepted in several film festivals around the world.
2021
LAYERS OF LIES
FILM BY Ramin Sohrab
Ramin Sohrab wrote, produced, and directed the first Finnish-Iranian action film. He also starred in the film. The film has been Ramin`s long-time dream. Finally, the film is now in post-production and soon will get to see his lifetime dream.
What do I do?

Director
Action films have always been close to my heart. Making movies is a fulfillment of a lifelong dream.
Producer
I love to produce and get involved in unique projects, like for example the first Finish-Iranian action film.
Actor
I graduated from Stella Adler in Hollywood. I see myself as a technical actor with a huge imagination.
Stunt Coordinator
As a stunt coordinator, I have a unique way to design action scenes and building fight choreography.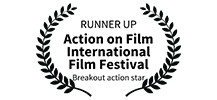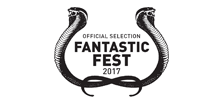 ramin sohrab
ramin sohrab
ramin sohrab